National Healthcare Quality Week gives us another opportunity to show our appreciation for all the hard work health professionals put into this field, especially during these difficult times. To that end, ADN wanted to share 10 Free Tools and Resources that may help you in your efforts of improving patient safety and the quality of care.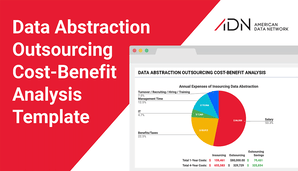 Outsourcing Cost-Benefit Analysis Template - Many leading healthcare organizations are reimagining the data abstraction process by refocusing in-house staff to quality improvement positions and then outsourcing the manual abstraction workload. Use this tool to evaluate the total savings using real data and expert resources.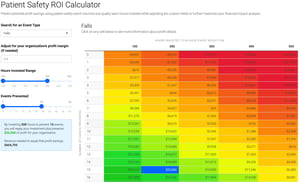 Patient Safety ROI Calculator - This tool can help your team predict the return on investment of a patient safety or quality initiative that prevents a certain number of adverse events while also taking into account the soft cost of team time.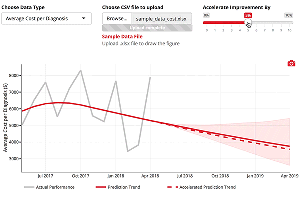 Predictive Performance App - Forecast how improved performance will trend over time, using accurate prediction based on your historical data points. With this application you can analyze: average cost per diagnosis, average length of stay, complications, Core Measures compliance, readmission rate, and mortality rate.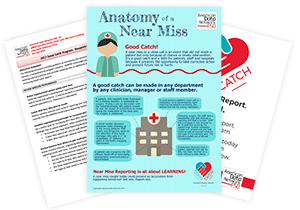 Good Catch / Near Miss Campaign Toolkit - Interested in running your own Good Catch Campaign? During the ADNPSO's Good Catch campaign, participant hospitals saw a 47% increase in near miss reporting over baseline and altogether reported an average of 246 more near misses per MONTH.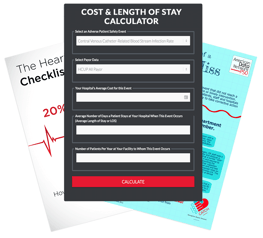 Patient Safety Toolkit - This toolkit contains an Adverse Event Excess Cost & Length of Stay Calculator, a Good Catch Campaign Blueprint, a Heart Failure Checklist, and an Anatomy of a Near Miss Guide infographic.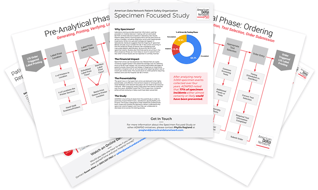 Specimen Error Study Toolkit - ADNPSO conducted a Specimen-focused study in order to help healthcare professionals, both inside and outside the laboratory, better understand why specimen events happen and how they can collaborate to decrease errors across the testing process. ADNPSO noted that 77% of specimen incidents either almost certainly or likely could have been prevented. This toolkit includes many of the materials developed by ADNPSO for participants in the study.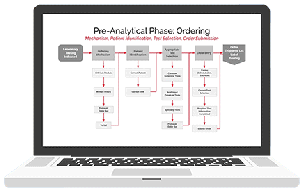 On-Demand Specimen Error Study Webinar - ADNPSO participants realized a 147% increase in specimen event reporting during the study and potentially estimated avoidable costs of $420K - $1.04M in just 9 months. This webinar covers the results of the ADNPSO study, including error trends, real-world improvements made by the participating hospitals, and the financial impact of the potentially avoidable costs.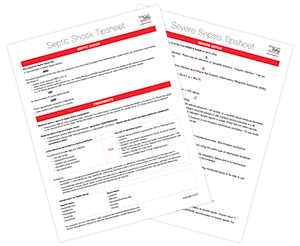 Sepsis & Septic Shock Checklists - These checklists are designed to help clinicians understand the defining criteria and suggested treatment protocols for Severe Sepsis and Septic Shock. They can be downloaded, printed, laminated and posted for quick reference by hospital staff.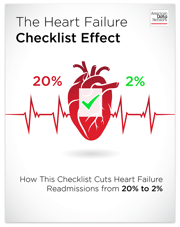 Heart Failure Checklist & eBook - This checklist is divided into three sections: Medications and appropriate dose modification, counseling and monitoring intervention, and follow-up instructions. Learn how this checklist cuts heart failure readmissions from 20% to 2%.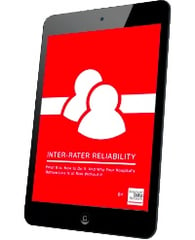 Inter-rater Reliability eBook - With the ever-increasing demand for healthcare quality data, it is essential that organizations produce data that is complete, valid and reliable. This eBook covers what Inter-rater Reliability is, how to do it, and why your hospital's bottom line is at risk without it.
Click here to access more toolkits, calculators, guides, and other resources.